Brooklyn Heights is one of New York City's most beloved neighborhoods, synonymous with sophisticated living, historic architecture and a civilized pace of life. Filled with tree-lined streets, more than 600 pre-Civil War homes, vibrant cultural institutions and renowned schools, Brooklyn Heights has attracted artists, writers and families for over two centuries. In 1965, Brooklyn Heights became New York City's first historic district. It remains remarkably preserved and unlike anywhere else in the city.
Brooklyn Heights
One Clinton provides a singular opportunity to live in a state-of-the-art residence at the apex of Brooklyn Heights with ready access to multiple parks and within easy reach of Manhattan and Downtown Brooklyn.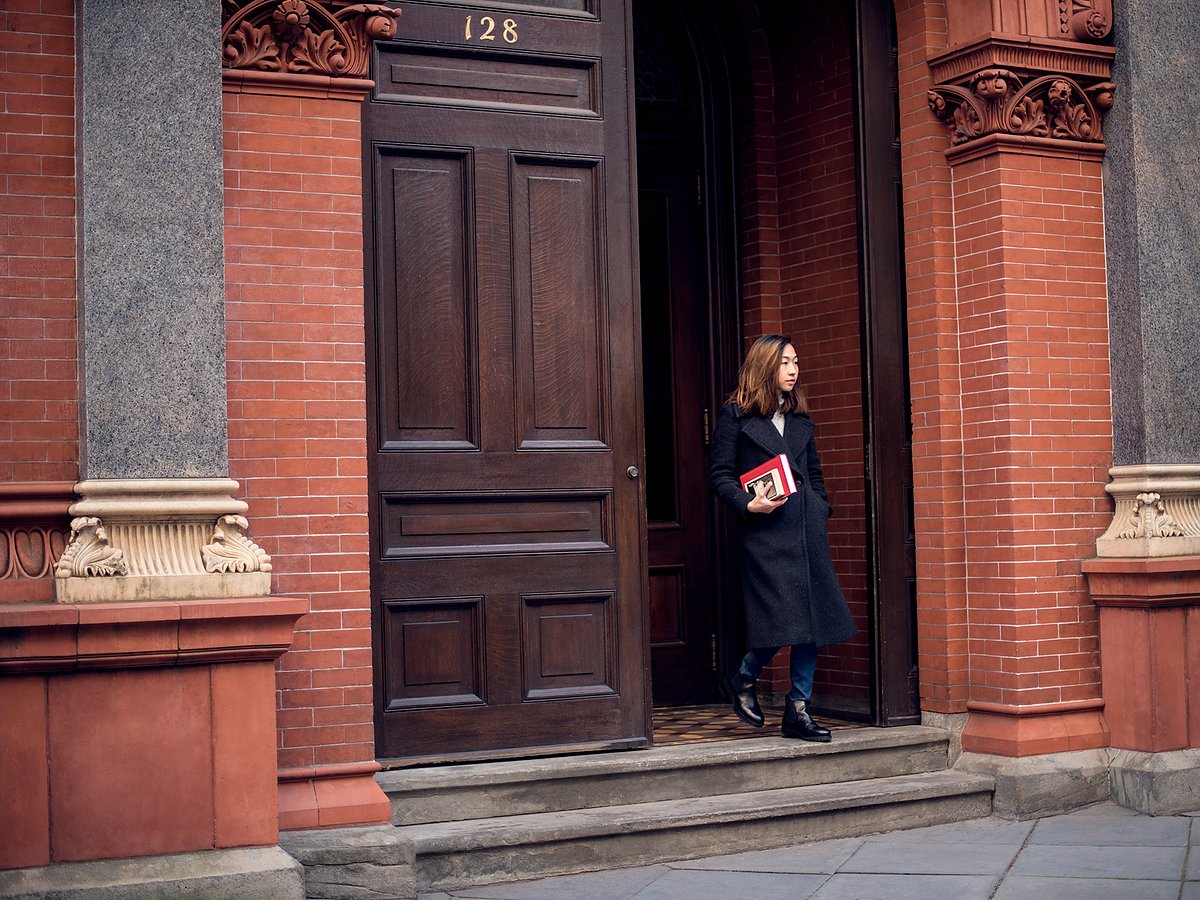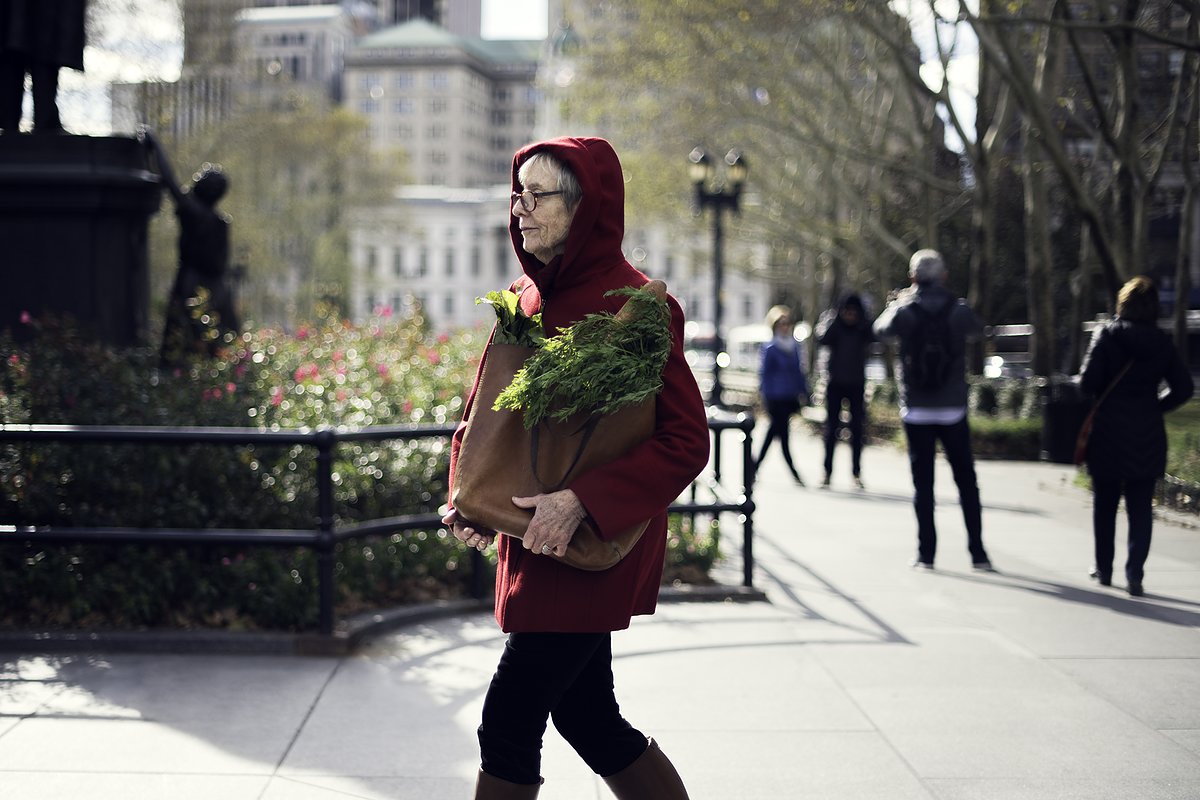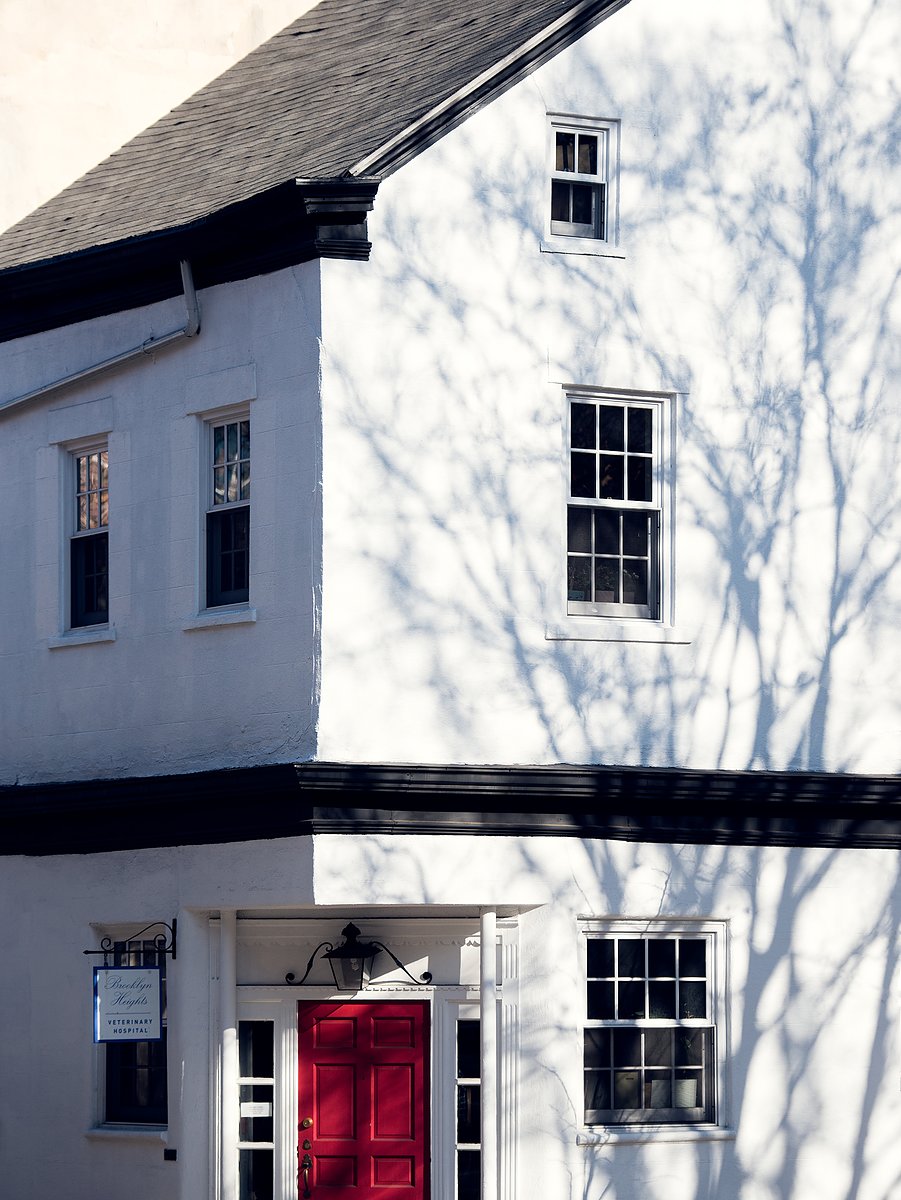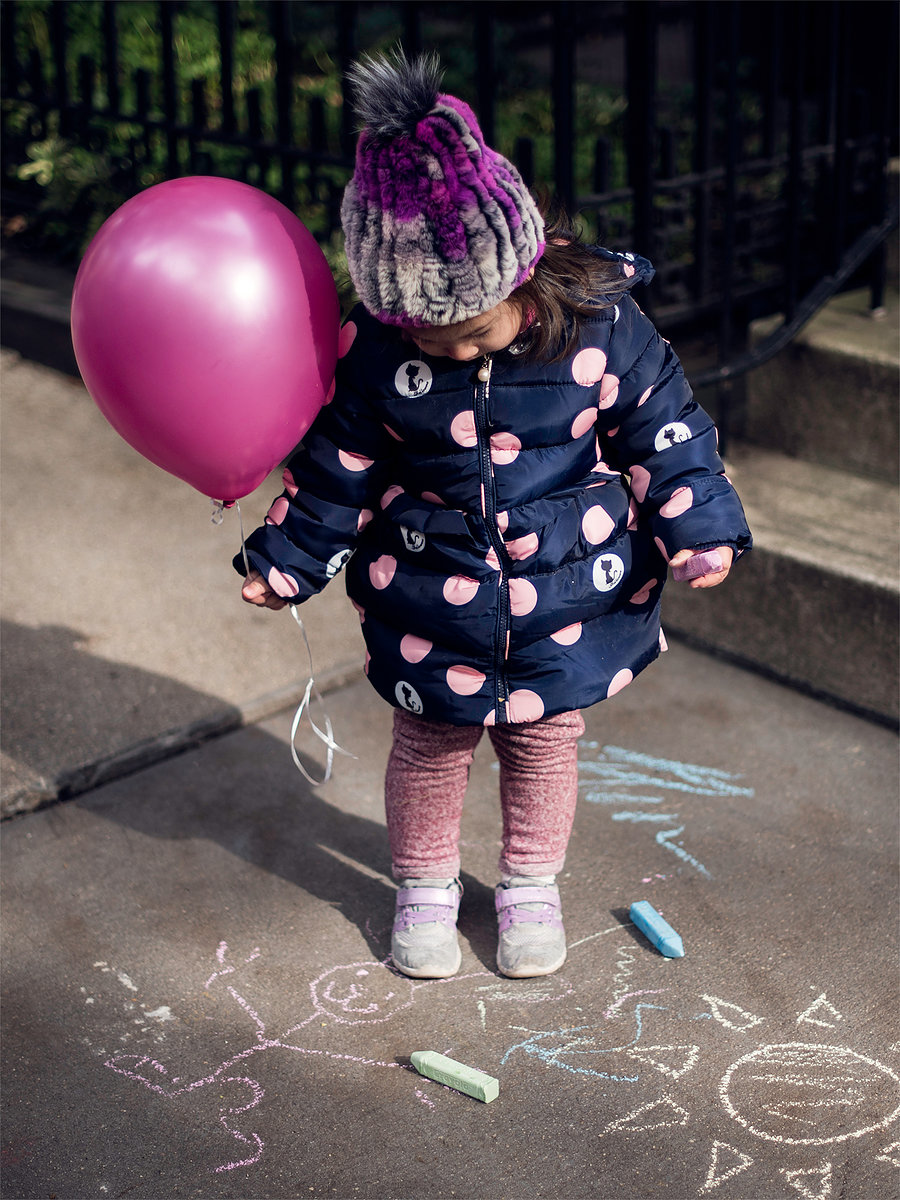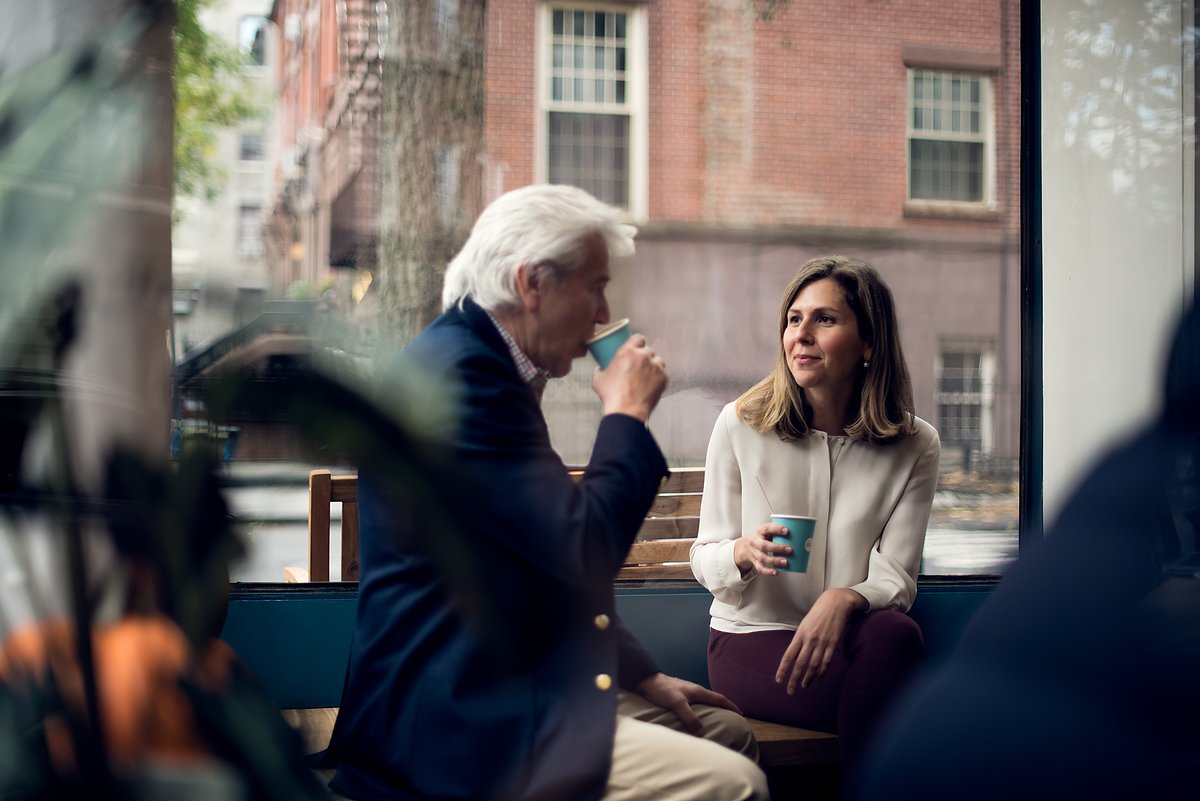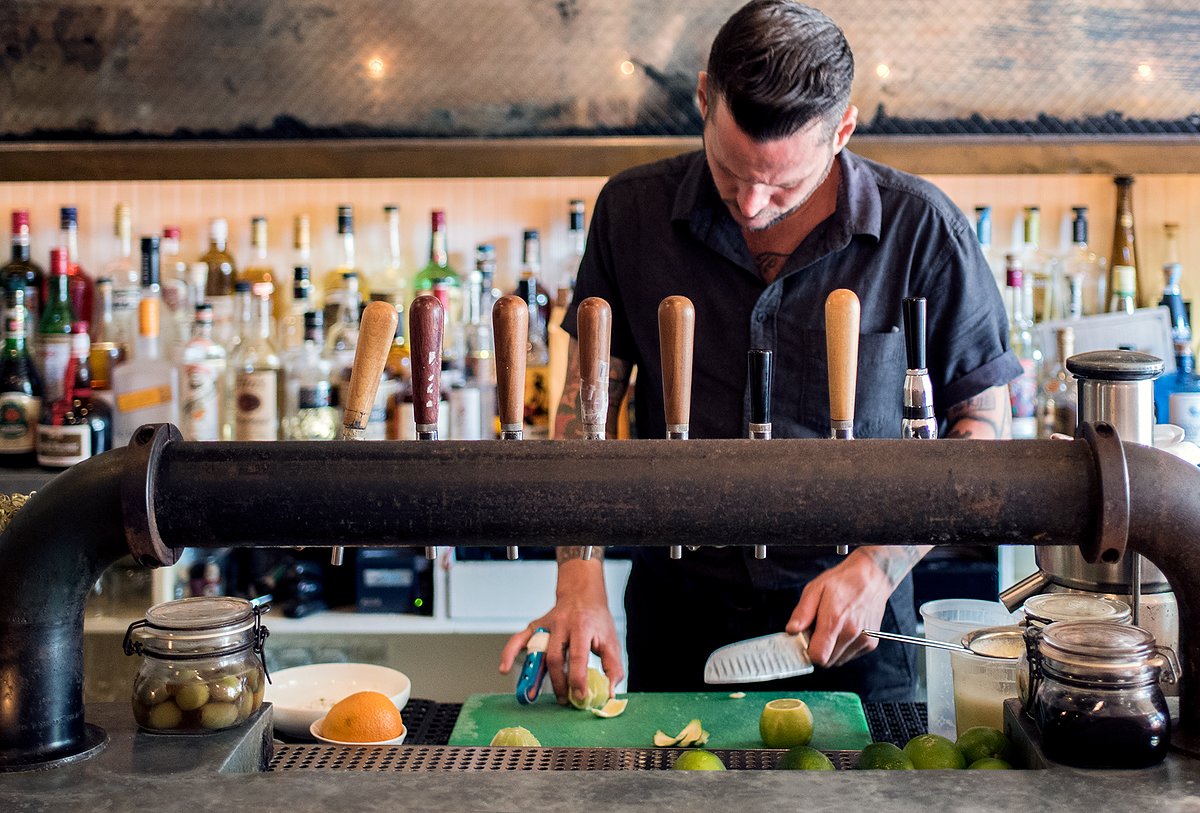 One Clinton is directly across from Cadman Plaza Park, which serves as a playground for the Brooklyn Heights community. The famed Brooklyn Heights Promenade is seven blocks away and is elevated four stories over the East River. Locals and tourists alike relish the opportunity to stroll, jog and admire the breathtaking views of the Manhattan skyline and New York Harbor from the Promenade. A short stroll away, Brooklyn Bridge Park is a world-class waterfront park spread out over 85 acres with rolling hills, walking paths and ample space for organized sports and recreation.