Led by Hudson Companies, who have a distinguished reputation for developing properties in Brooklyn, the collaboration is guided by the vision of enhancing life through design and architecture.
Hudson Companies
Hudson Companies has an intuitive understanding of how people live today. It is one of New York City's preeminent residential developers, with extensive experience building high rise luxury residential buildings in Brooklyn. One Clinton marks Hudson's sixth successful collaboration with Marvel Architects. The Presidents of both firms live in Brooklyn Heights, making One Clinton's success significant professionally and personally.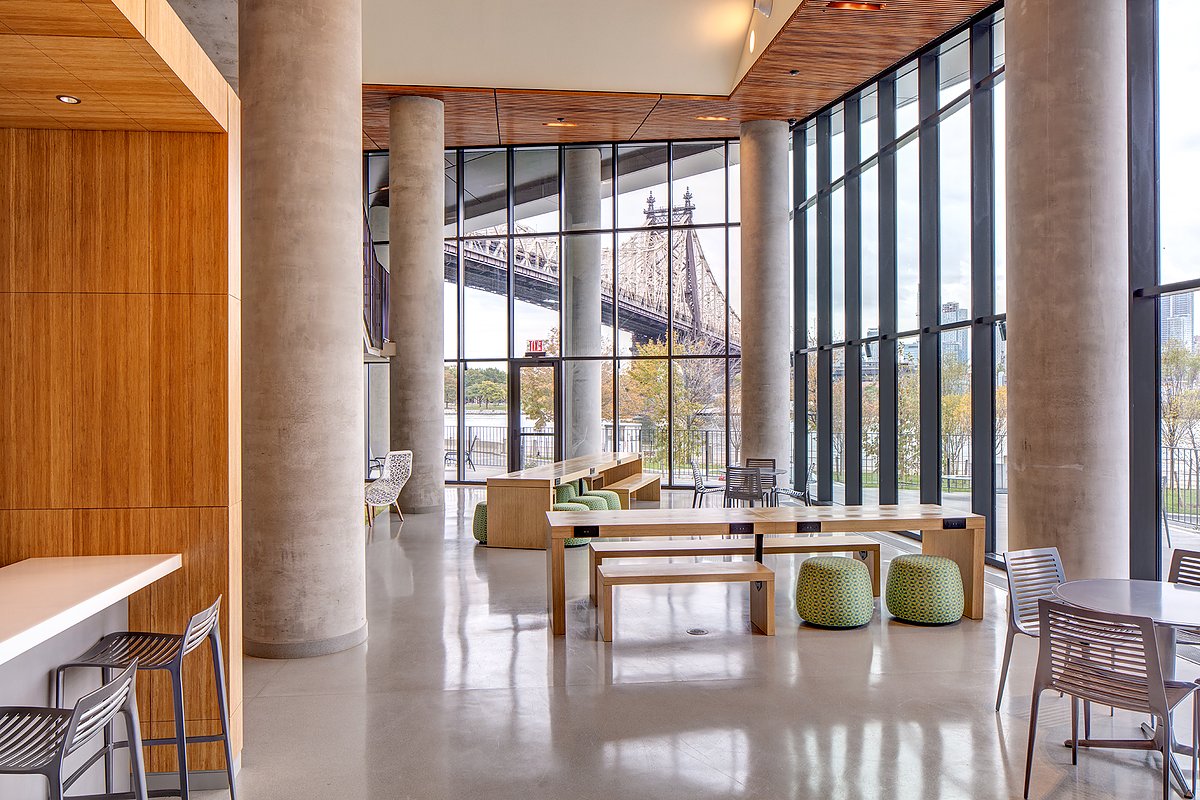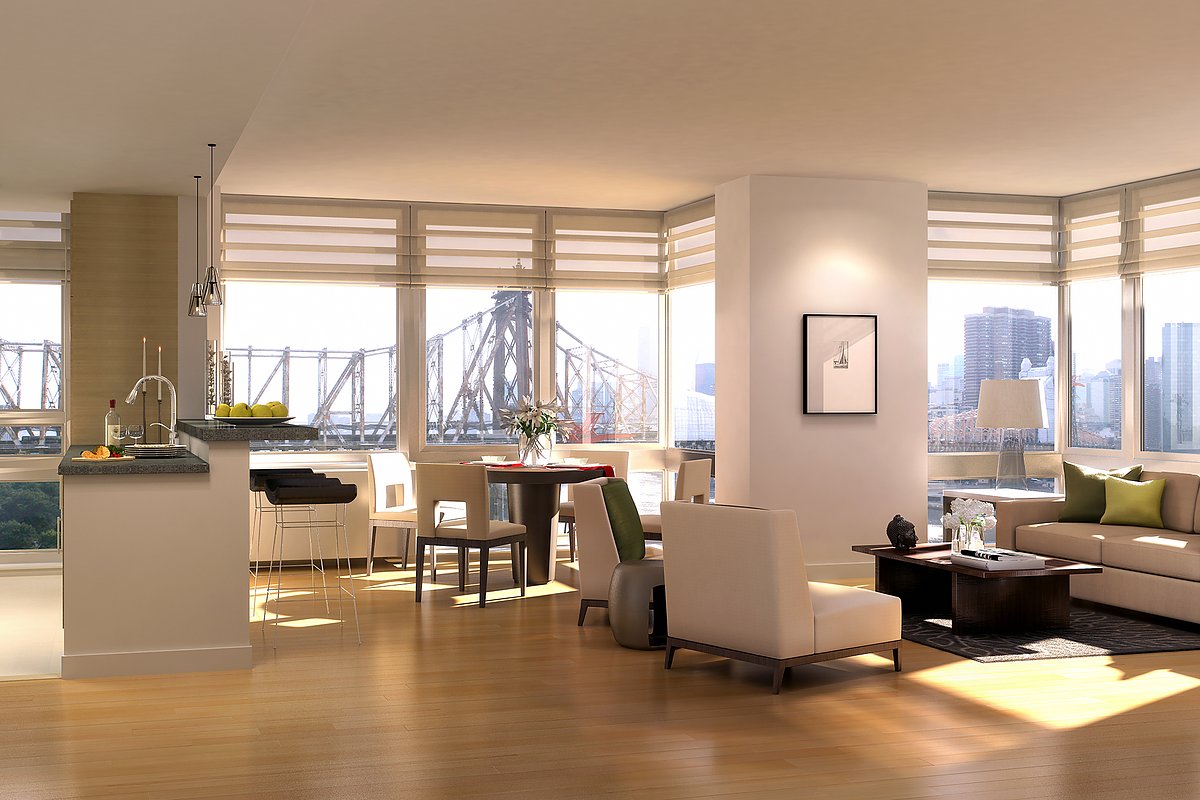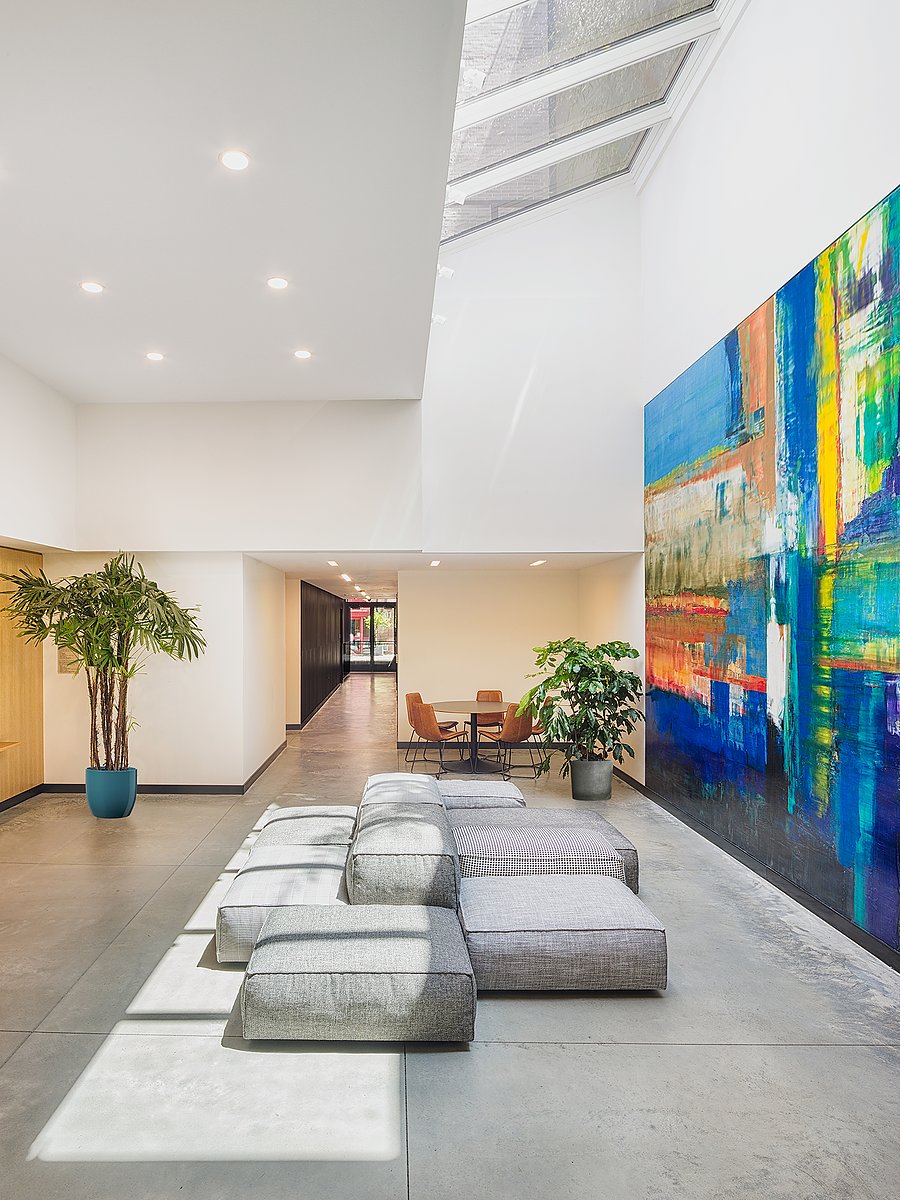 Marvel Architects
Marvel Architects balances bold design with an intuitive understanding of how buildings connect to their surroundings. An international firm, with offices in New York and San Juan, its creative and diverse approach is evident in its celebrated designs and public spaces, from hotels to universities, libraries to museums. Projects in Brooklyn include the renovation of Saint Ann's School, St. Ann's Warehouse and the New Lab at the Brooklyn Navy Yard.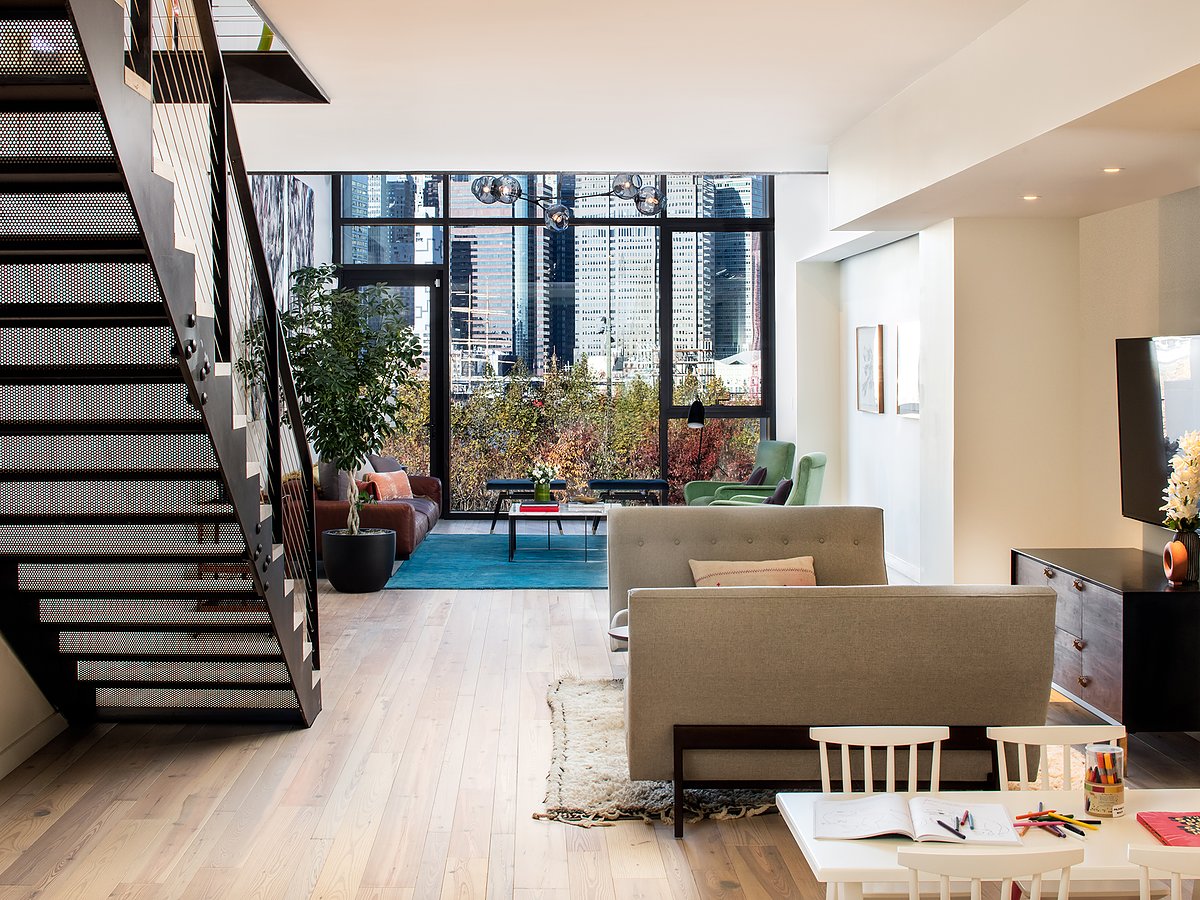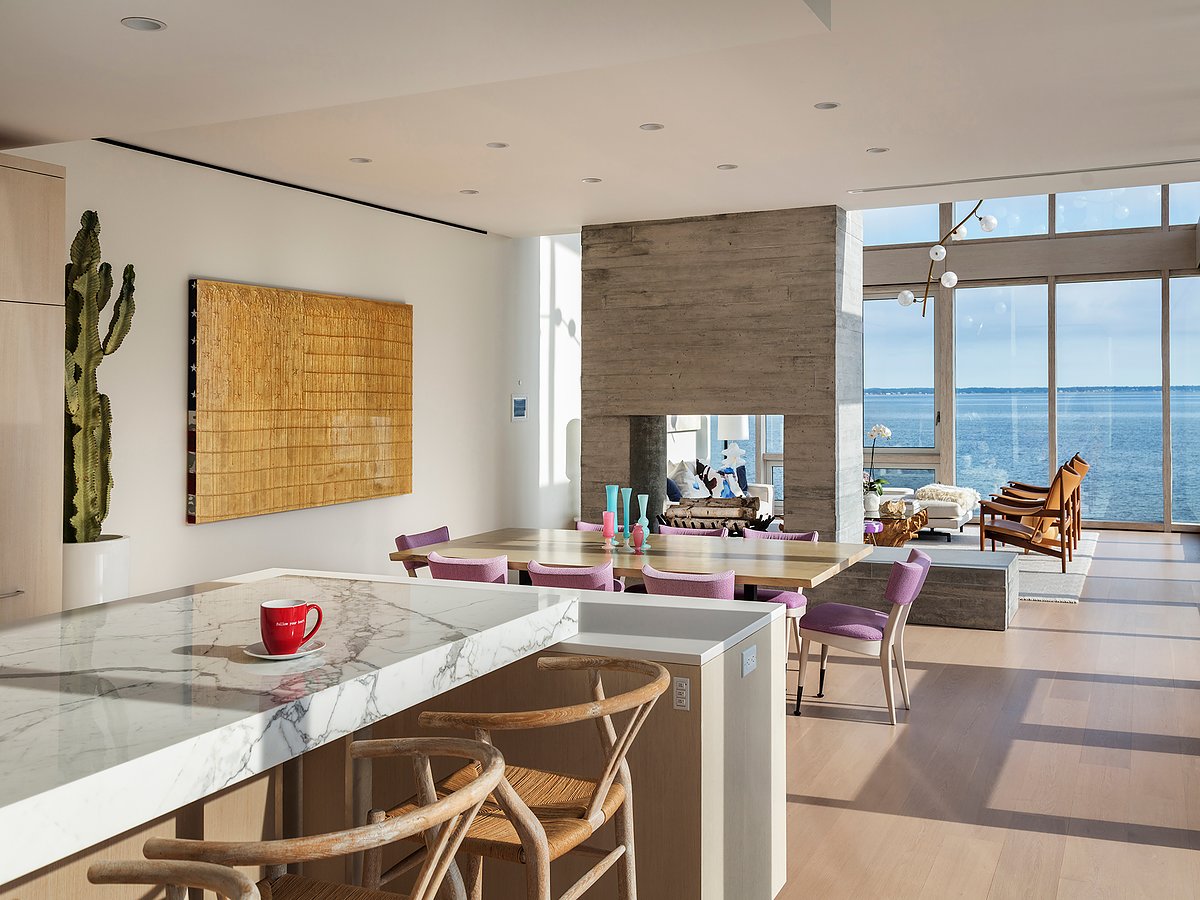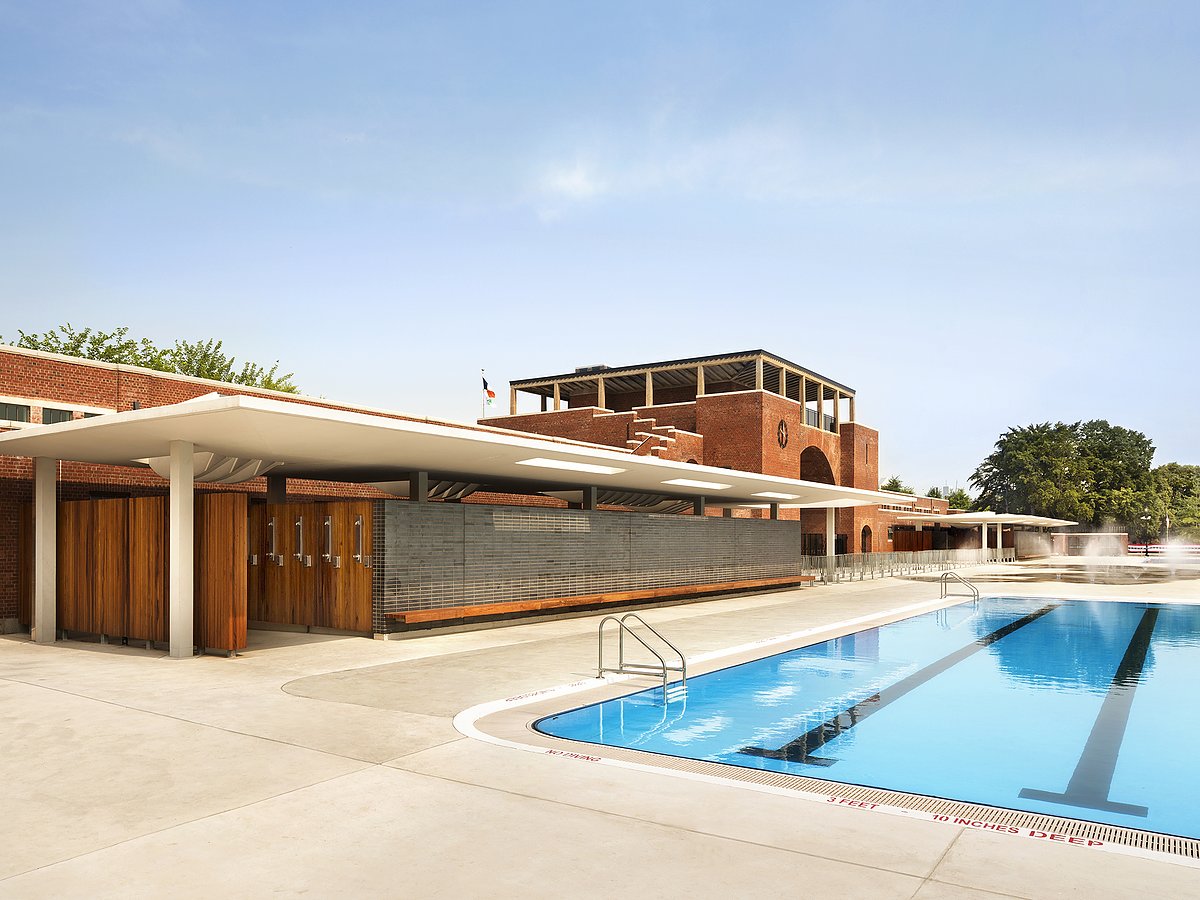 Studio DB
This renowned Manhattan design/build firm is responsible for some of the most brilliant interiors in New York and beyond. Led by husband and wife Damian and Britt Zunino, Studio DB brings its vision to its largest project yet: the public spaces and residences of One Clinton. Studio DB takes inspiration from what makes a project unique—the setting, history and architecture—and succeeds in creating singularly elegant solutions.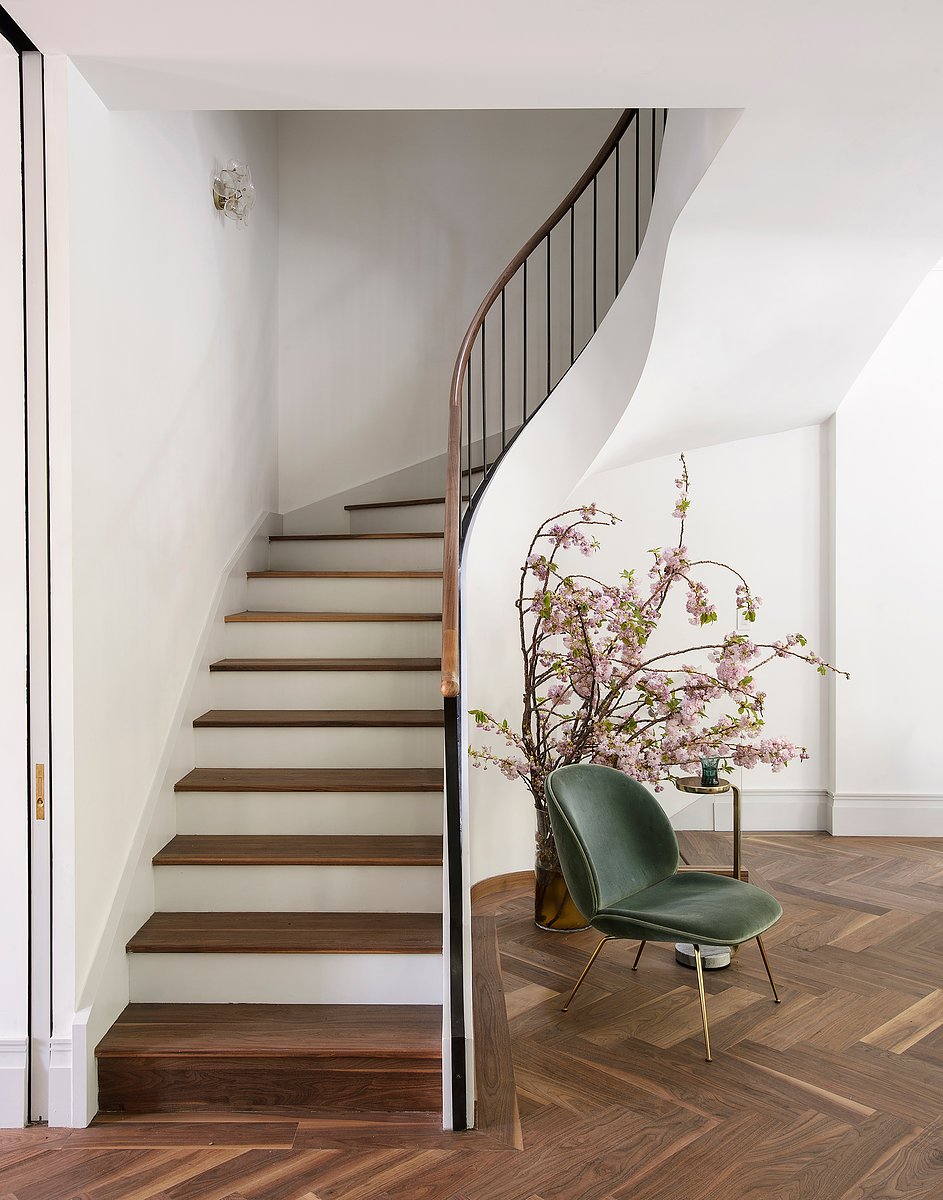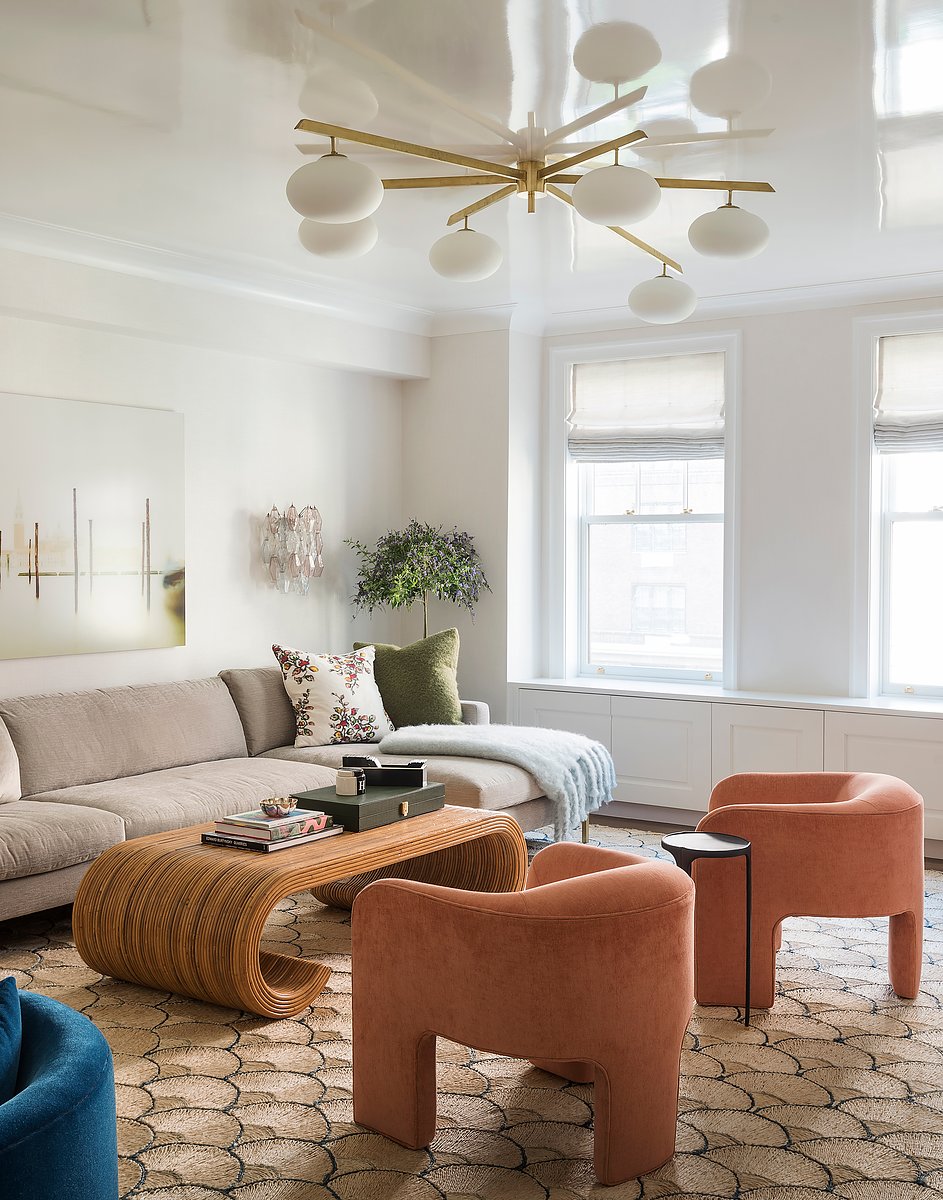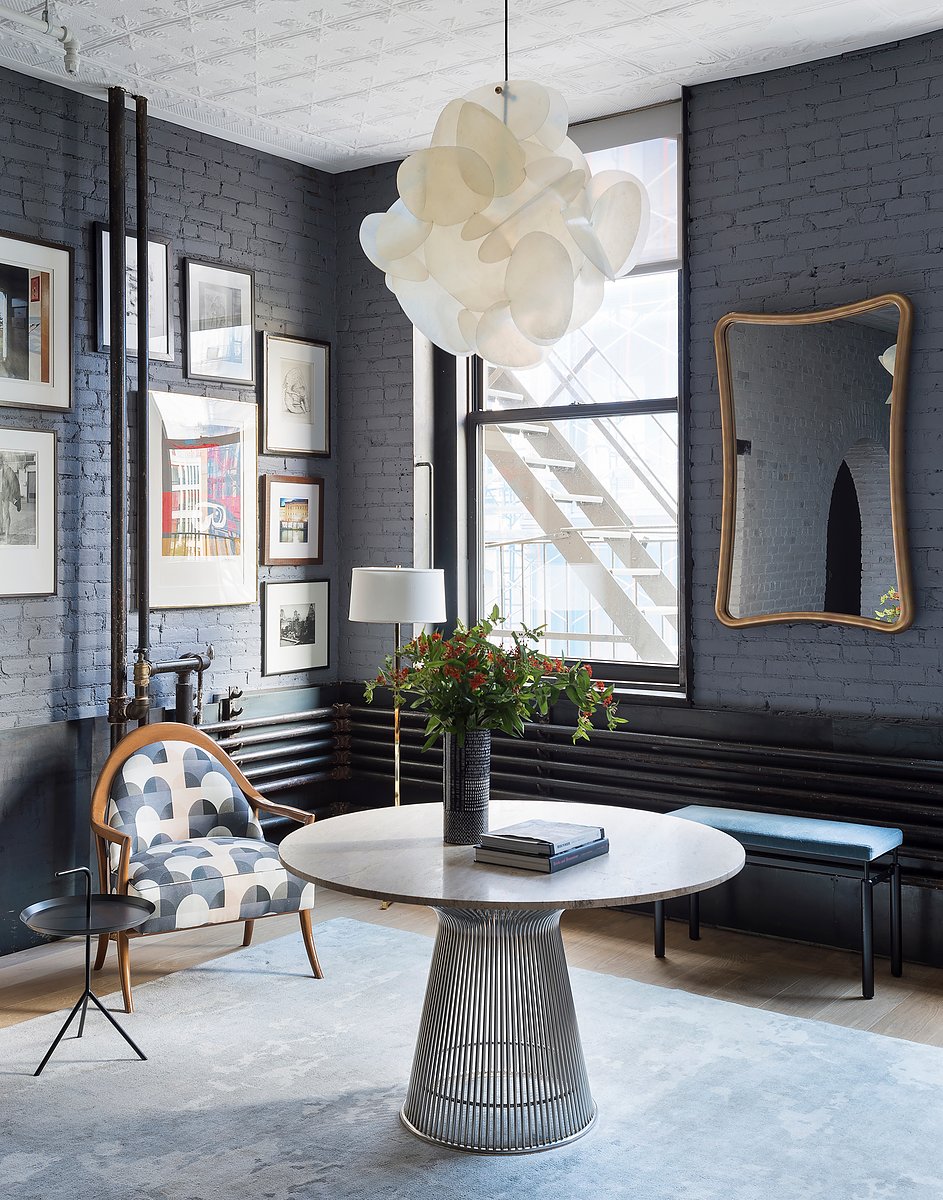 DLANDstudio
DLANDstudio combines innovation and beauty to bring nature into the city. An interdisciplinary firm based in Brooklyn, their approach to design centers on ecologically intelligent landscapes and is evident in their projects for cultural centers, public parks, residences, and universities. One Clinton represents a continuation of over 12 years of design excellence in Brooklyn.